NEW, high-tech traffic lights installed at a busy junction in Polegate have been switched on for the first time today (Wednesday, February 20).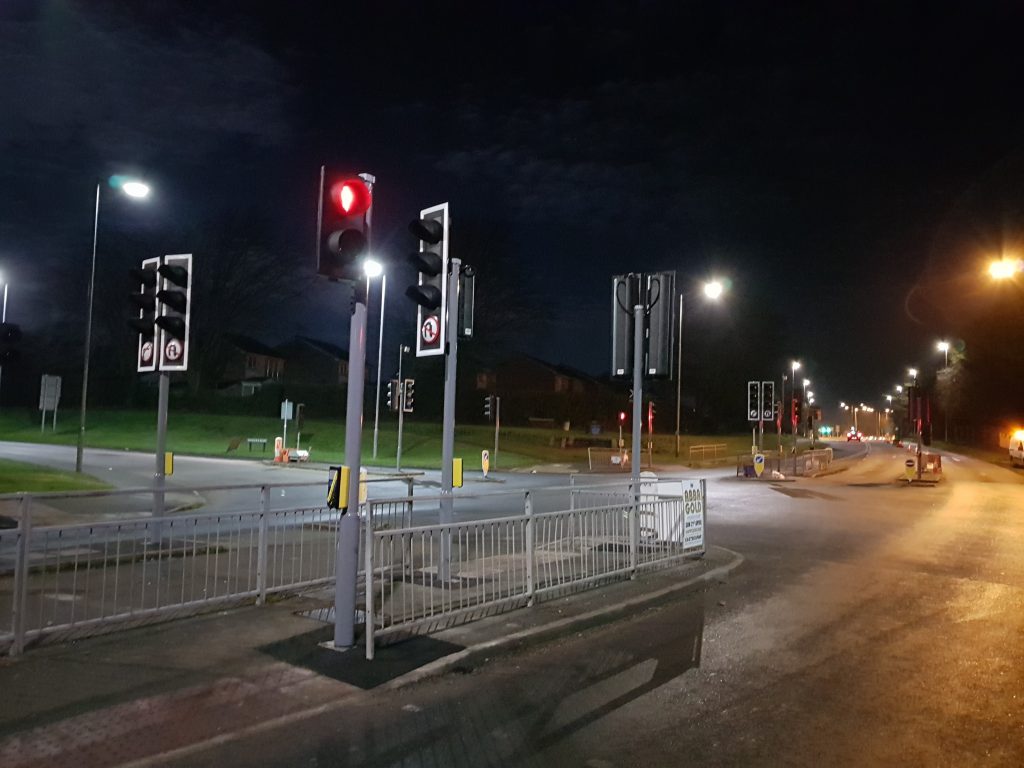 The lights, in Eastbourne Road, were replaced by East Sussex Highways after a car crash last month destroyed the traffic light controller, which controls the phasing of the lights.
Engineers had to build a new controller from scratch, remove and replace the old traffic lights and install new ducting and cabling.
The work was completed in just over a month, despite a delay to the schedule of two days caused by heavy rain last week.